CES was released on Monday, October 29, 2018. Together, we are learning about this new system. Some wonderful hints and questions have already been shared. By communicating them to you, I hope it will help you as you set up your CES for your class(es).
---
This question was submitted by Albert Chan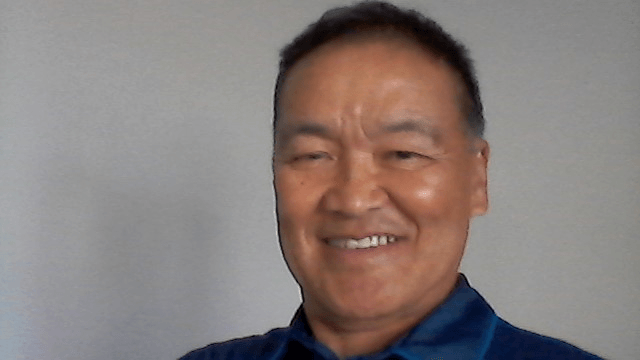 I have already constructed my survey with relevant questions and it is ready to go. Do I need to do anything else before it is released to the students? After they receive the notification, may I remind them to take the survey?
After you created your survey, you are ready to go. You do not have to do anything else to release it to students. A common mistake is to only enter the questions into the question pool. Be sure to add the questions to each of your surveys. It is a two-step process: 1. add questions to question pool, 2. select questions for your survey.
Students will receive automated messages from the UH system to take the surveys. Students will be taking the surveys from Nov 19, 2018 – Dec 6, 2018. I like your idea to remind your students (in class and by email) to take the survey.
---
This question was submitted by Michael Oishi.
Will CES provide instructors a running total/percentage of how many students have completed a given survey, similar to eCAFE?
Once the students start taking the survey, if you login to CES you will see updated statistics for each of your classes. It will look similar to this screen. Each CRN has the number of students enrolled, completed, and opted-out.
---
This question was submitted by Tina Lee.
When eCafe first came out I thought I remembered a bunch of questions being available that we could choose from and add into our evaluation. Is there a question bank that we could refer to in case we wanted to revise our evaluation questions?
Yes, the questions from Leeward's paper surveys were collected by Faculty Senate. They can be found on our CES website (scroll to the bottom for links to questions by Division). Additionally, all 300+ old eCafe questions have been archived and are available from within eCafe under Help –> View Retired eCafe Questions.
---
This question was submitted by Erika Molyneux.
I accidentally copied a few questions into my question bank more than once. I made the duplicates inactive, but is there a way to actually delete them from the question bank?
No, sorry, you can't delete them. You can only make them inactivate. For future reference, once a question has been used in a completed survey, for statistical and historical reasons, the question cannot be changed.
---
Please continue to share your helpful hints with me and I will share it out.
Email Leanne Riseley: leannech@hawaii.edu
More information at Leeward CC CES site.