The following awards have been designed to recognize Leeward CC instructors' use or creation of Open Educational Resources (OER) or designing renewable assignments. Funds for these programs have been provided by the Office of the Vice President for Community Colleges at the University of Hawai'i.
Join the 2018 OER award recipients to hear more about their projects, the awards, and how to apply at the TGIF session on Friday, February 22, 2019 at 1:00 p.m. in BE 104.
Congratulations to P. Jayne Bopp!
The Leeward Open Educator Award is an annual award which seeks to recognize faculty who promote or contribute to a culture of utilizing Open Educational Resources (OER) in the classroom. Award amount: $500.
Jayne has designated eight (8) of her classes as Textbook Cost: $0. She has saved students over $132,600.
Jayne's OER journey included adopting an existing open textbook and openly licensing resources for four classes. She created two new resources where none existed before and openly licensed this content for others to use. Jayne created an OER activity for Sociology of the Family by adapting existing OER, applying a Creative Commons license to it, and sharing the modified OER in the UH OER Repository. Jayne also shared her experiences in a video produced by the Educational Media Center (EMC) and served as a guest speaker on a panel with Michelle Igarashi. Finally, Jayne participated in an OpenStax pilot test for Concept Coach, a homework tool for their introduction to sociology textbook. Jayne is a true champion for OER at Leeward.
Congratulations to Erika Molyneux and Rachael Inake!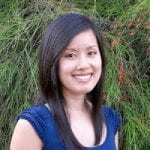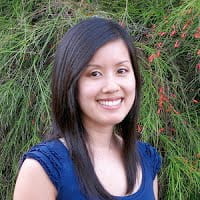 In a partnership between instructor and instructional designer, the goal of the LDORA is to create a renewable assignment based on the principles of OER-Enabled Pedagogy which are designed to be used with specific open educational resources. Award amount: $250 each.
Erika and Rachael created a renewable assignment for Digital Art. The renewable assignment had students create "how-to" videos on creating media using Photoshop. The student tutorials were licensed under Creative Commons and uploaded to a YouTube playlist. The playlist was linked to the instructor's class modules. The tutorials are openly available to current students, future students, and the community. Erika and Rachael's renewable assignment is available for others to retain, reuse, revise, remix, and redistribute under CC BY 4.0.
Congratulations to Kelsie Aguilera!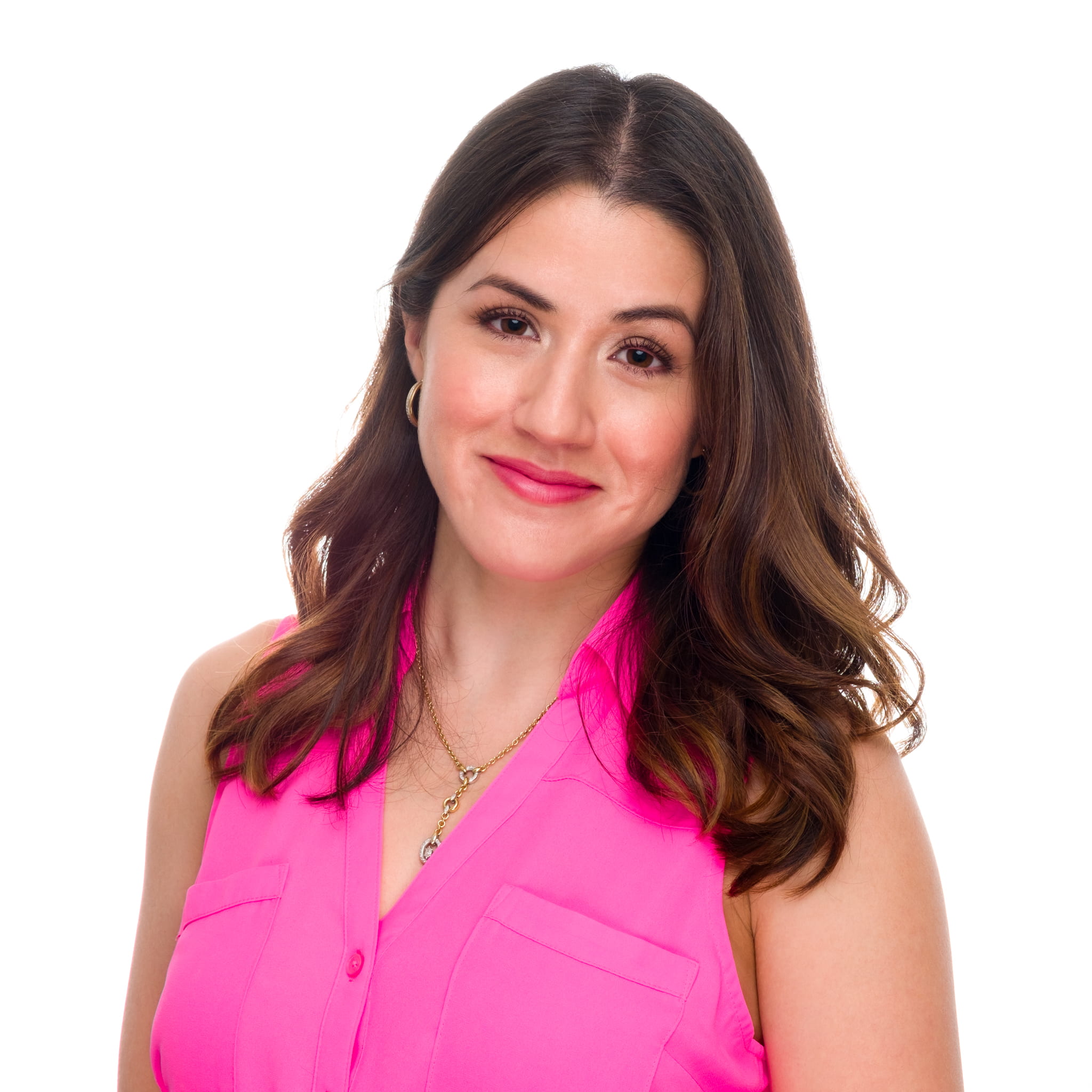 The goal of the LOERCA is to develop original OER materials where none exists or revise and remix existing OER with the addition of original content. Award amount: $3000.
Kelsie is serving as the managing editor and author of a high-quality, open access biological anthropology textbook with 100% original written content that will be written and peer-reviewed by experts in the field. It is the first of its kind and slated to be ready for use in Fall 2019. The edited book will be available free of charge under a Creative Commons Attribution-Noncommercial 4.0 International License and housed on a website administered by the Society for Anthropology in Community Colleges (SACC), a professional anthropology organization that is part of the American Anthropological Association. In addition, this edited book will be made available on the University of Hawaii Open Educational Resources (OER) Repository and may be uploaded to UH Pressbooks.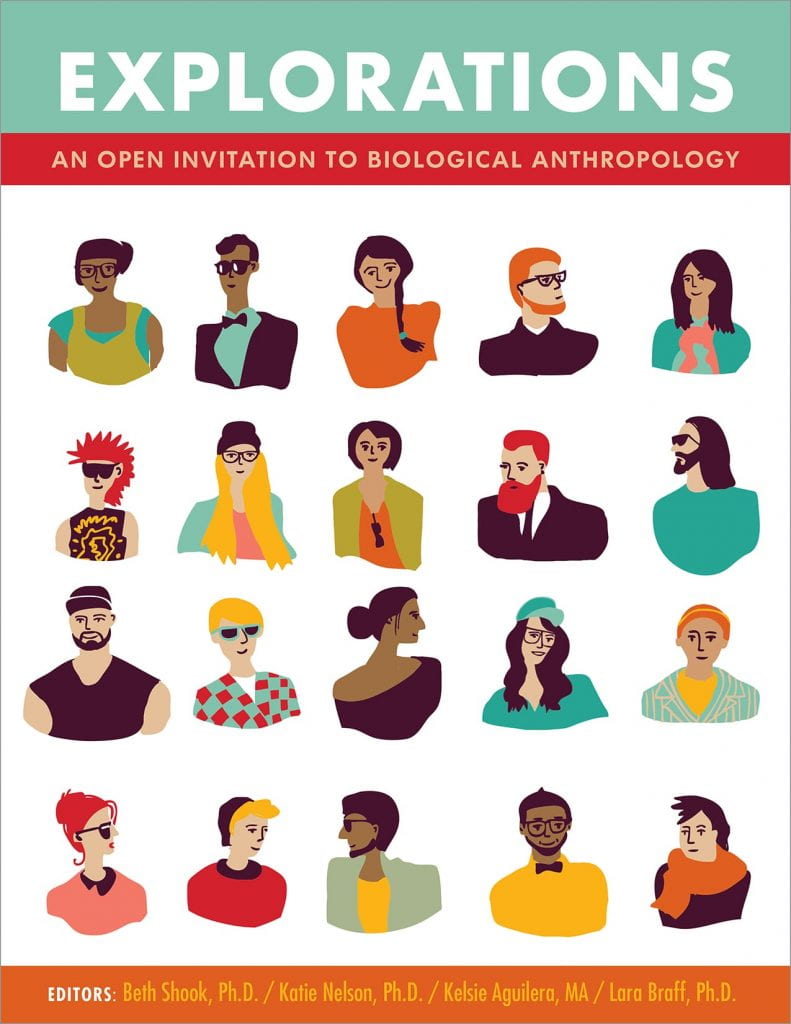 Apply for the 2019 OER Awards
If you are interested in applying for this year's awards, visit the OER Award Programs and apply online. Deadline: March 15, 2019.
More at the TGIF Session
If you'd like to hear more or have questions, the OER awardees will be sharing and answering questions at an upcoming TGIF session on Friday, February 22, 2019 at 1:00 p.m. in BE 104.