The following is a special guest blog post by: Kelsie Aguilera, Instructor of Anthropology, OER committee member, and graduate of the Go Open, Go Free Using OER workshop series.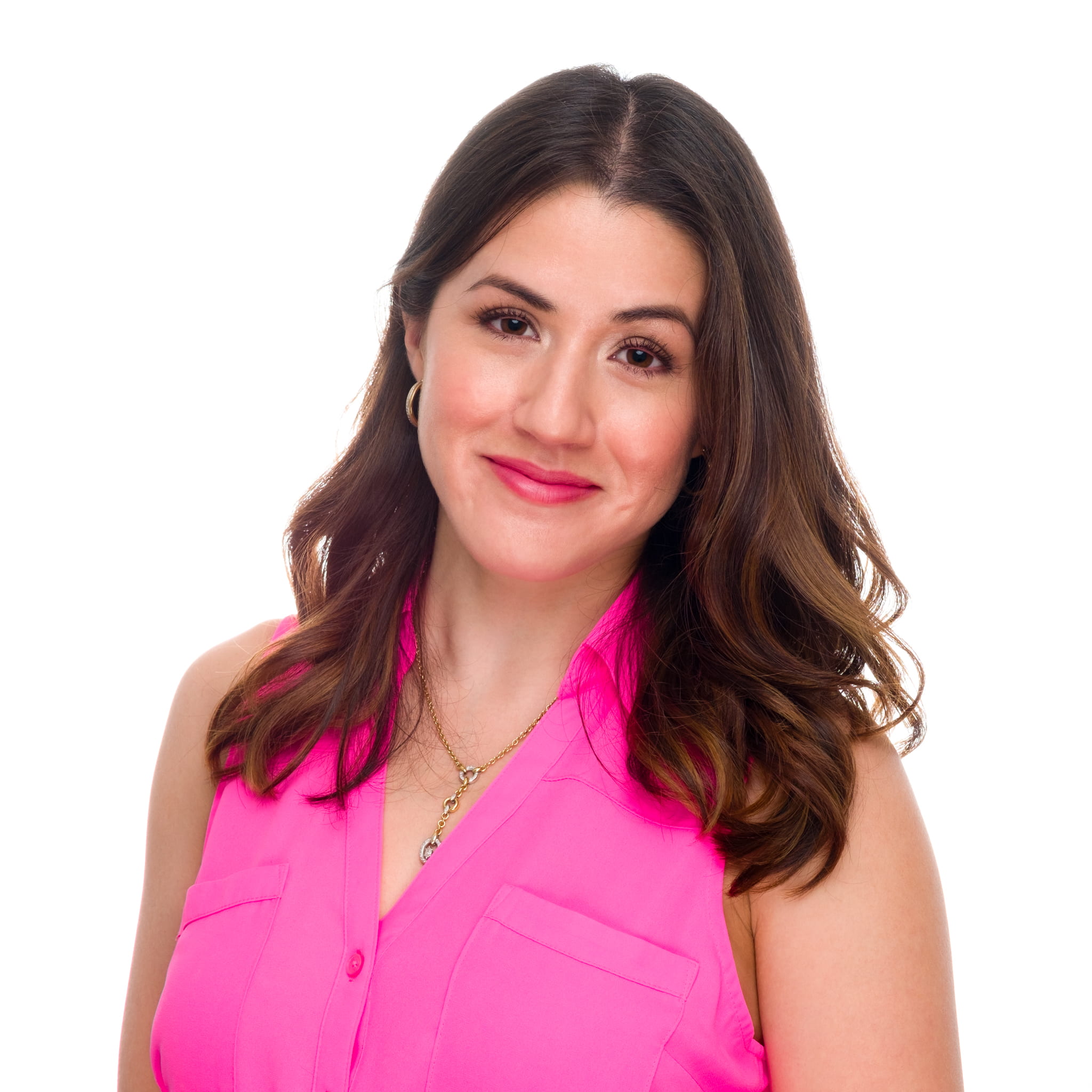 During the fall semester of 2016, I first shared with you my Open Educational Resources (OER) journey through a special guest blog post. I now wish to update you because some things have changed!
But, what has not changed is my support for OER and the global Open Education movement OER are a component of. There are so many barriers and challenges that our students face on their paths to academic and career success; purchasing an expensive textbook no longer has to be one of them. I now advocate for OER by serving on our campus OER committee along with serving on the Awareness subcommittee. Through my OER committee work, I am grateful for the many opportunities I have been given to share my experiences with OER to our campus and the community, such as being a guest speaker for the Go Open, Go Free Using OER track at the Pacific Region Learning Summit.
After taking the incredibly enriching Go Open, Go Free Using OER workshop series in 2016 and launching two of my courses as "$0 Textbook Cost" soon after, the response I have received from students has been overwhelmingly positive. I have received countless words of gratitude and thanks about going "$0 Textbook Cost" from students and no major critiques. In stark comparison, I used to receive countless complaints about the traditional textbook I used to assign. Furthermore, my success rates have increased since the switch. Although I cannot confidently attribute the increase to my adoption of free resources, many of which are OER, I like to believe that my efforts have made a positive impact.
Ultimately, I wanted to impart a note of encouragement to you. When I first heard about OER in 2013, I immediately became frustrated because I couldn't find any suitable OER for anthropology. Thus, I abandoned the project until I took the Go Open, Go Free Using OER workshop series, which gave me the confidence and resources I need to take the leap. New OER materials are steadily being created and added to the movement. For example, an organization I am involved with, the Society for Anthropology in Community Colleges (SACC), recently released the first peer-reviewed, open access textbook for cultural anthropology called Perspectives: An open invitation to cultural anthropology.
Movements elicit change as the result of the participation of its supporters, so you can contribute to the OER movement too. I am doing my part; I am currently working with a dedicated group of SACC members to produce and edit an OER introductory biological anthropology textbook, which will be the first of its kind. If OER doesn't work for you at the moment, don't indefinitely rule it out. The movement keeps growing and evolving, and you can contribute to it, too, so that you can make OER work for you.