During the 2022 winter break, ITS Laulima Support upgraded to v21. You may notice some interface changes as well as a few new features.
Quick Highlights
Some highlights in v21 include: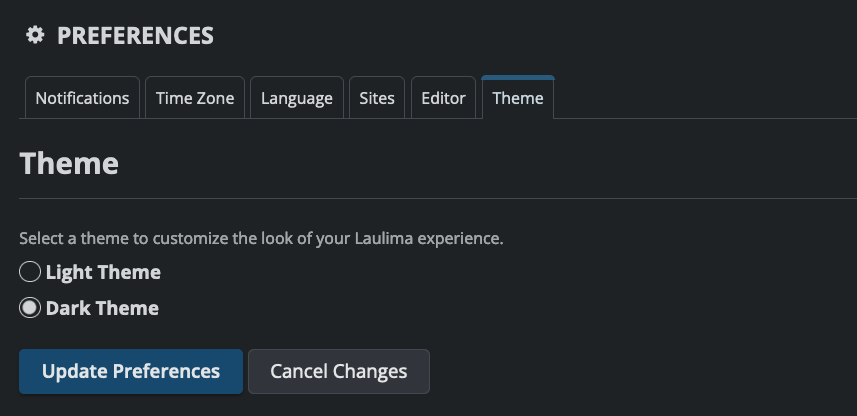 Dashboard (New Tool):

Add Widgets
Select a Layout

Assignments:

External Tool (LTI) – submit assignments that use outside publishing or vendor platforms that are integrated into Laulima such as IDAP, Cenage Tools, or H5P + Laulima

Forums (Renamed to "Discussions"):
Gradebook:

Message Students – directly message students from the Gradebook tool regarding a particular gradebook item.
Import/Export tab

Lessons:
Add Layout from Template
Reorder screen

Rubrics:

Search function
Weighted Criteria
More Information
For a complete list and information of all new features and changes in Laulima v21, please see the faculty resource document.
Additionally, there will be a Laulima v21 Upgrade and Tips for Instruction webinar hosted by the UH Instructional Design Professional Learning Community (PLC) this Friday, January 6th, from 10:00AM – 11:30AM. Please consider registering to attend.